Brother Ray
Jesus was A Jew ?
A Murder of Crows Salvation Download the first chapter by clicking on here
Brother Ray has continued to expand his earlier look at Scriptural "genealogies". We have regrouped them in sequence. As he says, it is an ongoing study, a work inj progress. If you haven't look at the "genealogy" article lately, there is more there now. It's good stuff.
BIBLE TIPS

by Ray LeRoux

Our bedtime scripture last evening was John 15:1.
I am the real vine and my Father is the gardener. Every branch which is part of ME
Click for more>>>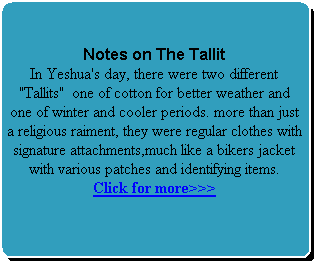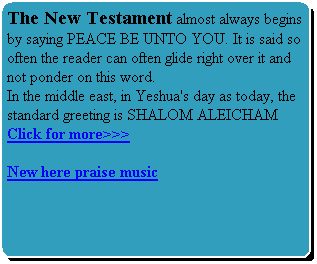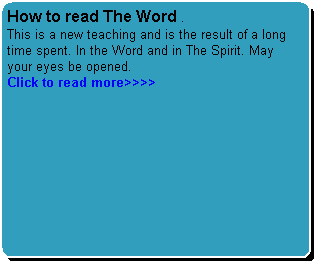 THEY LOVED THE TORAH

by Ray LeRoux

This week, we've been deeply immersed in a short book by Dr. David Friedman, a messianic Jewish brother and colleague of David Stern the author of The Complete Jewish Bible. Dr. Friedman's book is titled THEY LOVED THE TORAH.
Click for more>>>