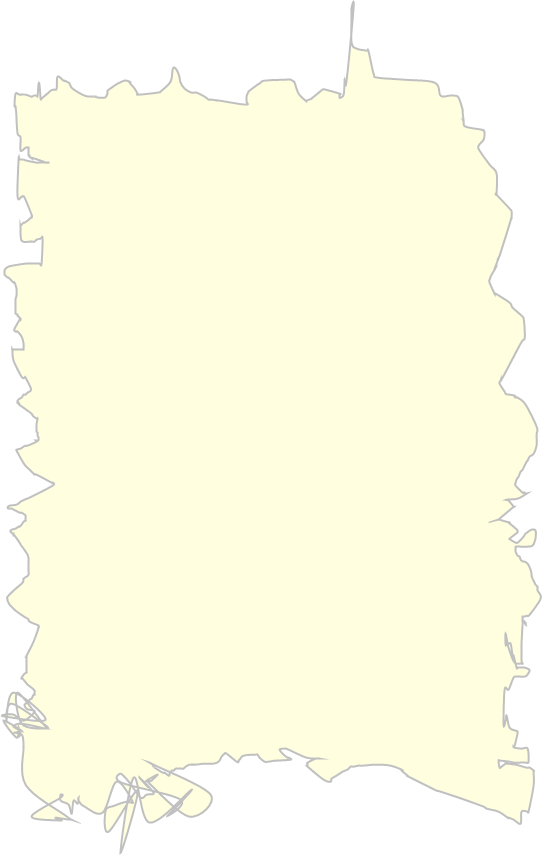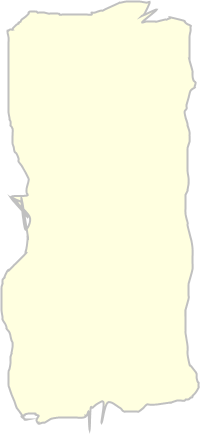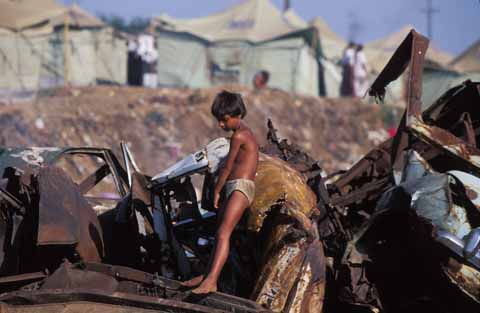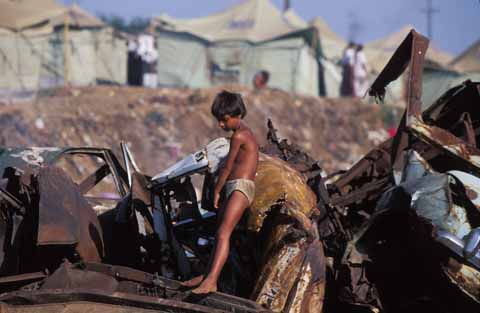 Pray under the tent of God. There is healing in the wings of the Tallit. When the woman in the bible, who had haemorrhaged for 12 years touched the hem of Yeshua's (Jesus') garment she was healed of her issue of blood. That was the wings (tzitzit in Hebrew) of His Tallit,. Matthew 9: 20-21

Learning under the tent of God

=
Living under the tents of men
Christ lives and He will come again Praise His mighty nameAmen

Books
A Murder Of Crows Salvation Book Reviews.

Warning don't start to read it if you haven't time to finish it in one reading. you won't put it down.

Hi Tony, I received your book on Friday evening.I have just finished reading it.I thought it was brilliant, once i started i had to carry on to the end. one of the best books i have read, please let me know when your next book is on sale. I hope you and family are well. good luck in all your plans for the future.
Joe & family.

Good read,brought back memories,looking forward to the next book.
Guy

Just read the book in one sitting. Waiting for book 2 now get typing dad xxx
Shelley Crowe

Just to let you know I've only read 4 books in my life time and can't wait to read your next one. Well done Tony, pleased everything's going great for you both.
Albert.

Just read Tony's book fantastic!!!! tell him to hurry up with the next one, can't wait! loads of people in the pub want to borrow it, I've told them to buy their own x
Rachel

just got the book through post this morning, read full book in a oner,what a read love it,well done Tony, also thanks to Jaffa for getting the book to me,any more books put me down for one.
Kim

Have to say Tony really enjoyed listening to you at Calvary, Grimsby. Your book is fab and will be putting it on church shelf for everyone to read when finished. Would like to help more from here in England, don't know how but will pray and leave it to the Lord. We have so much in common in our understanding of the jewish roots of Christianity i just wish i hadn't had to leave for work so we could have shared more. God bless you both and Rita, hope your cold is better much love in Christ's name.
Mark x

Rita Nightingale Copyright 2014 ©
Words Of A Demented Prisoner.

This is a book I made whilest in a Maximum Security prison.
Click the book for a look.
Its FREE
Get the full book from
Amazon Kindle
The second book telling the story of how against all the odds Rita and I met, fell in love and overcame the hardships of love behind bars.
Rita's testimony on a DVD that will show you footage from the court room where she was given a sentence of twenty years in prison.
T +359 895 428 327
My heart pounded as the policewoman took me upstairs in the elevator. The police officers were standing in the open doorway of Simon's room. He was in there, sitting on the bed in vest and pants, self-assured even in that stupid situation.
"There he is!" I cried. Simon looked at me slowly, with contemp­tuous, bleak eyes. "Who are you?" he demanded. I almost went berserk.
I think it was then that I knew, with a hopeless certainty, that I was in really big trouble.
A Murder of Crows Salvation now on
Amazon.com kindle
if your country is listed below click on it.
For UK
For Gremany
For France
For Italy
For Spain
Or From Smashwords in 10 ebook formats including Kindle.
click here for Smashwords